Do you want to create a passive source of income? If your monthly salary does not fulfill your daily expenses. It is time to learn something new. Yes, you are right, we are talking about the online business. In our today's article, we will discuss different types of online businesses that start with zero cost. We will share different Online innovative ideas of business. We hope after reading this article you will be able to know. how to start an online business to generate extra income.
Create your own Blog
If you have a stable internet connection, a computer or laptop. You can start your own blog. It does not require any high level of knowledge. All you need is a little bit of understanding of Search Engine optimization. Blogging is not itself a innovative ideas of business until you earn money from it. Once you create enough fan followers for your blog, you can earn money in different ways. Like 
Monetizing Blog site for Google AdSense: Once you have created a huge fan base and your website has enough monthly visitors, you can monetize your website with Google AdSense. Besides this, you can use your blog for Ebook, Affiliate marketing, and different online courses.
Ecommerce Store
When the COVID 19 pandemic has limited the people to their homes. And there was no way to go to market. People start receiving their daily needs items at their doorstep by ordering online. An eCommerce store is an online store that has visitors around the world. Different type of eCommerce stores is Shopify, BigCommerce, WooCommerce, Magneto, etc. all you need to create your online store by paying a very little subscription fee and drive traffic to your online shop. The more you drive traffic to your eCommerce store. More will be your sales. Besides this, you can sell your product platform on eBay, Etsy, or even on Amazon.
Affiliate Marketing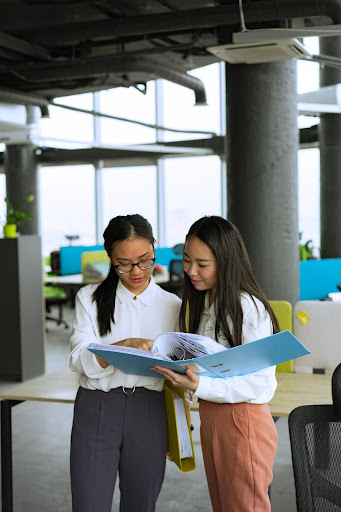 If you are unable to start your own blogging site or eCommerce store. Then there is another option for you. You can sell someone else products and earn a commission. What you will do, you need nothing to do except sharing an affiliate link. Different online platforms like Amazon, eBay, Etsy have millions of products. You can generate the affiliate link from their website and share the link from your social media walls. When someone buys the product by following your affiliate link. You will get a commission.
Dropshipping
Just like affiliate marketing, you can also earn from dropshipping. It is one of the best online new business ideas for india with zero investment. In dropshipping, you can sell physical goods without keeping the inventory. The working principles are simple. The buyer place order on the eCommerce website. You forward the order details to the manufacturer. The manufacturers dispatch the product to the customer. If you are not willing to take a risk by keeping inventory. Dropshipping is the best online new business ideas for india for you.
Freelancing
Freelancing itself consist of a lot of services. However, it is also a type of online business. Freelancing jobs can be done from your home and do not require any startup cost. However, you need some skills to work on freelancing platforms like Fiverr, Upwork, Guru, or freelancer.com. different types that you can perform on freelance platforms are Video editing, audio editing, Graphic Design, content writing, web designing, software development, Data entry, and a lot of administrative jobs.
Become a writer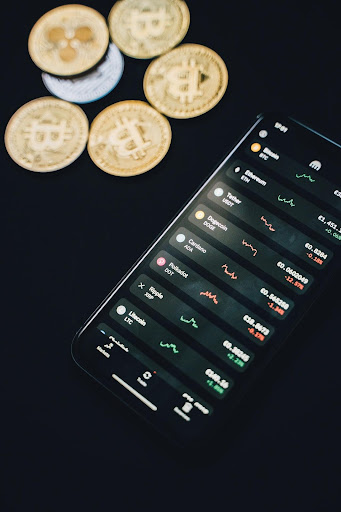 If you are good at book writing. But you could not afford the publisher fee. Here we have brought you an amazing idea. Become an eBook writer and publish your eBook on Amazon. Use Amazon Kindle to get millions of viewers. You can keep control of your digital products, edit your book at any time and control the price as you want. Besides this, you can create an academic course and other digital products and sell them online.
Earn from YouTube channel
 It doesn't matter, in which field you are an expert. You can make videos on any topic. Whether it is related to cooking, traveling, specific academic work or even you can make a video by reviewing different products. Share your videos on social media like Facebook, Instagram, etc. so that you get traffic to your YouTube Channel. Once you reach a specific number of subscribers and watch time. You can monetize your channel and earn a hefty amount of money from it. The more your videos have been viewed the more will be earning.
Besides this, you can sell your arts, offer software development services, offer technical support, or become an influencer to earn money online. These all are types of Online businesses with zero investment or very little amount.
READ NEXT: The Most Popular freelance marketplaces
RELATED TOPICS: Best business ideas