The food culture has been thriving in recent times with food trucks, food markets, and food carts popping all over the world. As an outcome of this big food revolution, Best Cities To Eat have established itself as worldwide gourmet destination.
With a bunch of delicious meals to try out, it can be hard to short down which city for foods is good for you. To aid you make a decision where you travel next, I have compiled a list of the 7 Best Cities To Eat in the world.
This list will assist ease your burden for searching for these delicious destinations, and instead, speed up our search for the next flight. Here's the blog about food, the best destinations in the world for food lovers for must-visit – be ready for a mouth-watering read.
Mumbai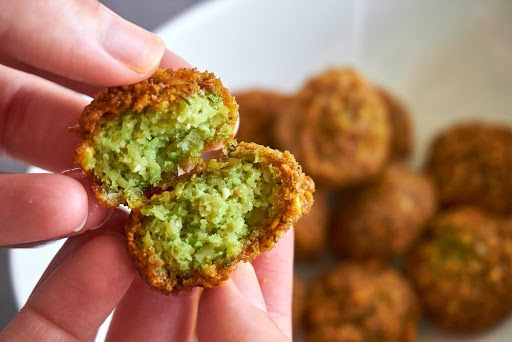 The food history of Mumbai goes back centuries, and its authenticity has a legendary status in the world. Amid a thriving activity and workforce, there're thousands of food trucks, food joints, food carts to provide delicious food to the people who travel to Mumbai.
The most popular food is Chaat. It's a tangy and spicy dish with onions, fried potatoes, chilies, tamarind water, and mashed potatoes seasoned with authentic Indian Masalas. Without any doubt, this delicious chaat will you want for more. Vada Pav is another dish that belongs to Mumbai, which is an unmissable treat. 
Tel Aviv
Tel Aviv has become a big culinary spot for those eager to taste Israeli meals with modern punches. If you are crazy about falafel and hummus then Tel Aviv should be your No. 1 stop. 
The City offers more than a fine traditional meal – it transcends it.
Paris
With so many cafes, restaurants, bistros to pick from Paris. It can be difficult for visitors to know where they'd eat. From French classics like Croque Monsieur and Escargot to modern tastes on traditional meals like crepes with honey and goat cheese or Steak Tartare – there're a bunch of food options available throughout the city.
Whether you are interested in nice dining or trying out some new food trucks, this city has it all. Some instances include – A ground-breaking cookery school, Le Cordon Bleu, L' As Du Falafel Food Truck, and cafe Les Deux Magots.
Mexico City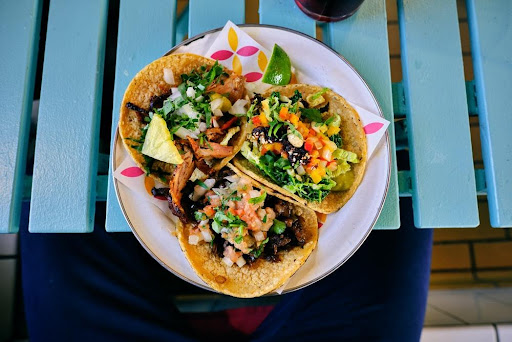 Mexico City is one more top spot for great street food. Thiese Best Cities To Eat provides a bunch of food stands selling fried corndogs and tacos.
If you are in the mood for some fresh produce, Mercado Merced is a huge market filled with peppers, moles, and avocados, enough for satisfying a lifetime of Mexican food dreams.
London
London is a city that never sleeps. It is a wonderful city where you can enjoy amazing food all over the globe, from Indian to Chinese to Lebanese cuisine.
 The next times you visit the city ensure to try these well-known foods – bangers and mash, fish and chips, Cornish pasties, or Shepherd's Pie. London has a wonderful culinary scene, where you can discover at its markets. From Borough to Portobello Market and Camden food, there is forever something new to try.
Tokyo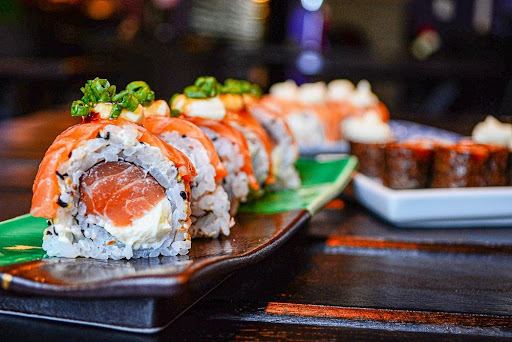 Tokyo is a huge city that has a huge network of restaurants, from neighborhood Izakayas to a range of lavish Michelin Starred Restaurants.
The Tsukiji Market would be enough to make the city a destination for every foodie. This is where five million pounds of fish are sold each day, mostly be served as Sushi.
Bangkok 
Are you looking to try out some incredible Thai foods? Think about a visit to the Capital of Thailand, where foods are an art form that goes way further than pad Thai (however, you should not feel guilty about eating it while you are here).
Cave out some ample time to explore Bangkok's vibrant street food scene, where seafood, noodles, soups, and meat skewers are on full display. these Best Cities To Eat are heaven for food lovers.
READ NEXT: 8 Least Known Wine Regions Connoissuer Must Know
RELATED TOPICS: Top food blogs