A home is a place where we live and spend most of our time. It is the place where you get relaxed after a tough job routine and hard work. It doesn't matter, whether you live in a big house or a small one, but it matters a lot. That home is equipped with up to date facilities. Technology has made everything easy for us. So, it's time to convert your existing home into a Smart Homes with technology. The Internet plays an important role in technology advancement as well as in our daily lives. Besides consuming so much time on social media, today we will discuss we can convert our existing home into a smart home with technology. 
Install intercom at your entry point
When someone enters your home, it is one of the first points that visitors think about your home and status. To convert your home into a smart home, you can install an intercom at the entry of your home. It will not only impress your visitors but will help you to know about the visitors. Implementing this technology will help you to know about the visitors. The cost of installing an intercom is not a big deal, but it has a lot of benefits. Like you can connect it with Wi-Fi, and if there is no one at home, still you can see and talk with the visitor at your doorstep.
Installing of Security Cameras
A smart home uses the latest technology to offer pool-proof security to its residents. To convert your existing home into a smart home with security cameras. Install these cameras both indoor and outdoor. Using a camera in your home can make your home secure, As well as helps you to keep an eye on kids, pets, and what is going on around you.
Door Locks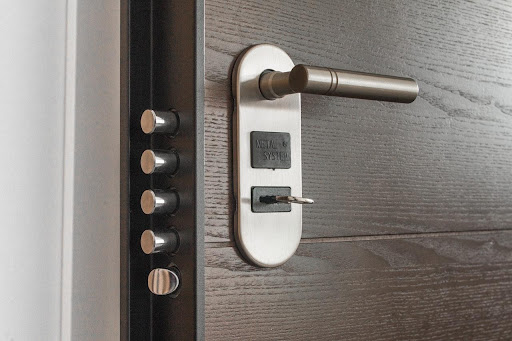 Multiple types of smart locks are available for doors. These locks are either password-based or touchpad. It increases the security of your home and limits the chances of intruders breaking into the security protocols. Besides this, if you forget to lock your door, you can simply lock your door from your home. And similarly, you can unlock your home using your mobile phone. In Short, this smart home feature enables you to live in a secure and protected place.
Fire protection
Another important step that can help to convert your home into a smart home with technology is to install different smoke and fire sensors in the home. It will help you to protect again the fire hazards. Similarly, the carbon mono oxide detectors detect smoke and help you to protect against fire and smoke. The fire sensors are integrated with the protection system. It will handle the situation accordingly.
Light sources
Save energy is always advertised everywhere. A smart homes can help you to save more energy. If there are more lighting sources such as tube light, bulbs, and other lighting sources in-home, you can install a smart home feature for light to switch off remotely. Similarly, the smart home light sources have a feature to switch off, when there is no need for light anymore. Similarly installing LED's can save more energy as compared to other light sources.
Smart Kitchen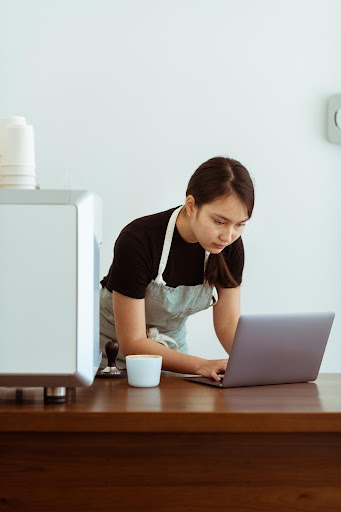 A smart home is incomplete without a smart kitchen. When you convert your home into a smart home with technology, take special care of your kitchen. It is the place where you can spend most of your time in cooking, and having tasty foods. Shift everything in your kitchen to the latest technology. Like installing internet availability to hear live music. Ovens and other appliances connected with the internet and others. Move your fridge on smart mode to offer you enough cooling and save energy. The smart features must be integrated with other sensors to protect gas leakage, fire, and other mishaps.
Smart Personal assistants
Smart Homes are nowadays equipped with smart personal assistants. A smart personal assistant helps you to switch on light sources, switch on tv, Open and close the door, play music, and many more. Besides this, you can use a smart personal assistant to figure out your next day or current day schedule. It will help you, when to wake up and when to sleep, and when to go for exercise.
Health and Fitness
A smart homes consists of different exercise appliances, where you can maintain your health and fitness. The smart fitness facility will update you about your steps and the number of calories you have burnt in a specific time. So what you are waiting for. Convert your home into a smart home with technology. 
READ NEXT:Home Automation Using the Internet of Things (IoT)
RELATED TOPICS: Smart home technologies