Did somebody say free coffee offers? Yes, all coffee lovers definitely heard that right. Who doesn't like getting their favorite drink without purchasing it – even if it is for one day of the year.
National Coffee Day is a holiday in the United States. It's celebrated on the 29th of every September. Since the holiday is exclusive to the USA, you can find American food and drink chains offering free coffee during the last few days of September to celebrate this awesome beverage.
But that's not all, you'll find some other brands doing the same too. Let's have a look at a blog about food, list of these big names so you can get your free cup too!
1. Dunkin Donuts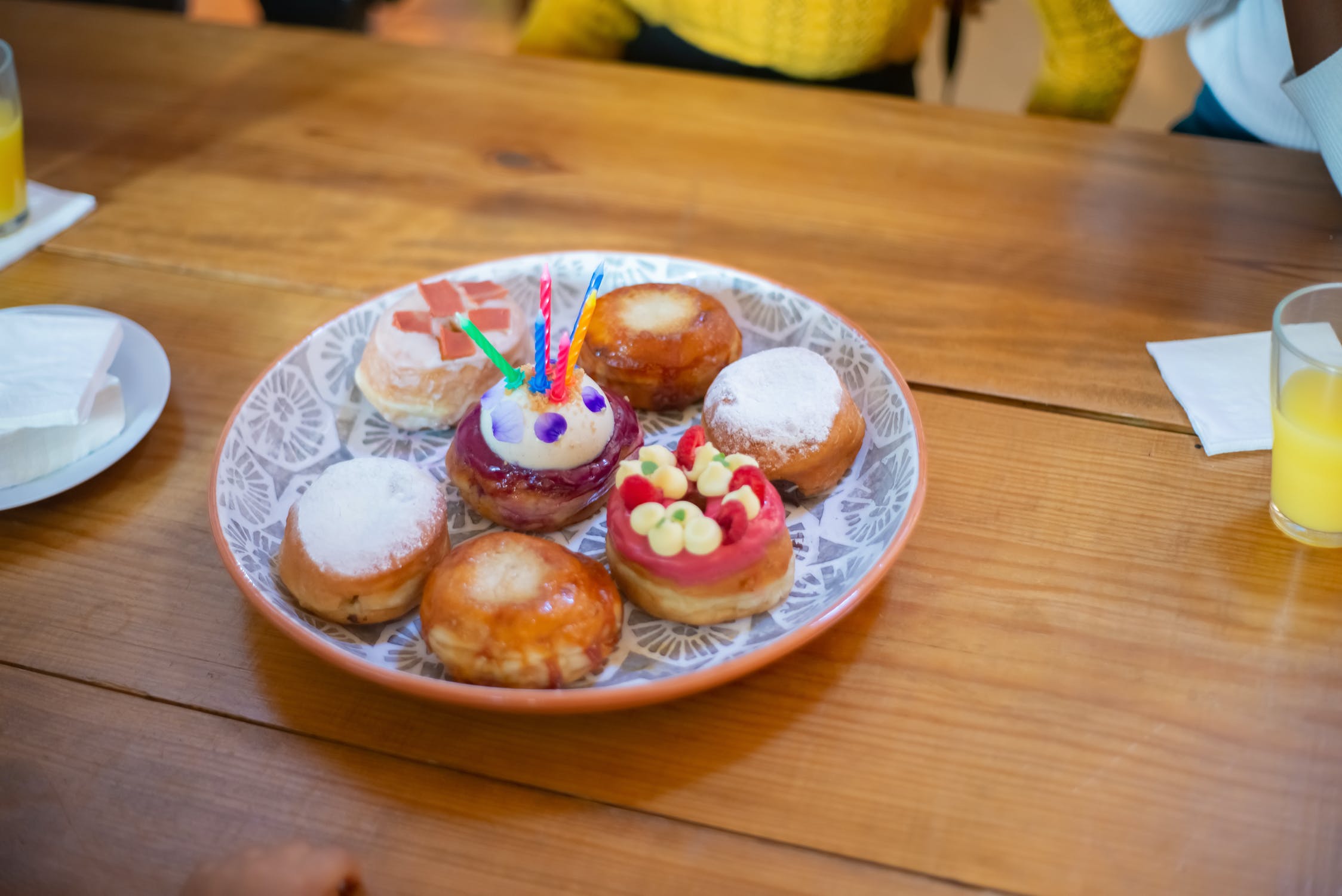 The combination of coffee and donuts – delicious, isn't it? However, things aren't that simple with Dunkin Donuts, as you would need to be a member of their loyalty program, DD Perks, to be eligible for a free cup of your favorite drink on National Coffee Day! But if you're in for it, you can always sign up via their app or website.
2. Starbucks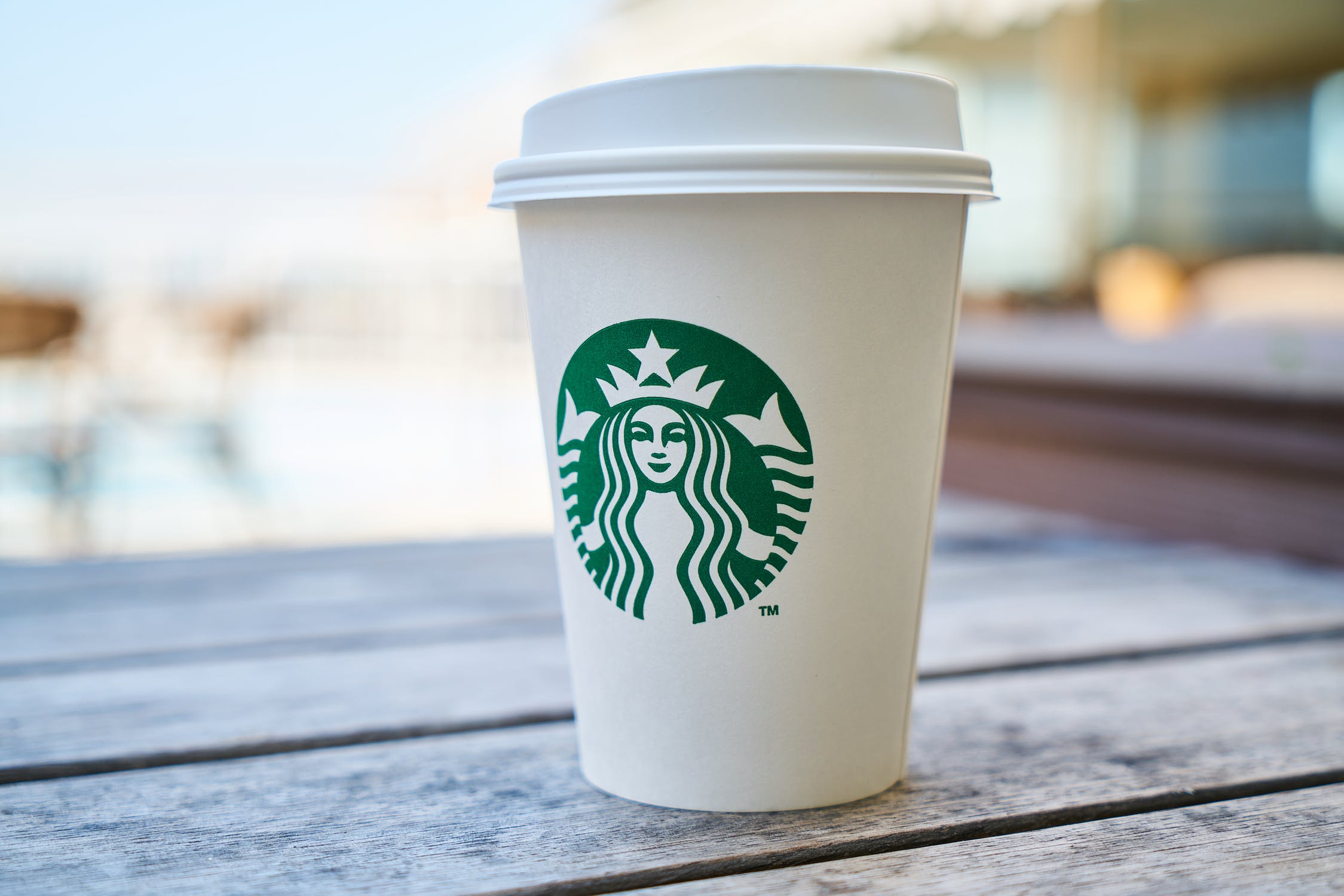 Starbucks is famous for its different types of coffees in various flavors. Not just that, but they've also shown commitment to the environment by introducing a 'Bring your own reusable cup' campaign for the customers to get free coffee in return. The offer is available to be redeemed at all spots – Starbucks outlets, drive-thrus, and official pop-ups.
3. McDonald's
Known for its fabulous burgers, McDonald's is now equally popular for its desserts, drinks, and sides. And on top of that, the brand has been generous with their take on National Coffee Day. Although the coffee isn't free, they offer a discount, as little as 99 cents for a cup from the holiday onwards till the end of the year.
4. 7-eleven
To make celebrations more diverse and flexible, 7-Eleven offers two amazing deals on National Coffee Day. One deal for each: Member and non-member. So if you're a part of their loyalty program, you can get a free coffee offers of the cup by purchasing baked products. You can also get an XL coffee cup by ordering via their app.
5. Wawa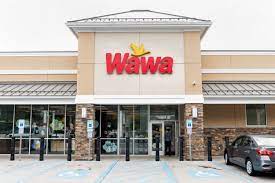 Wawa has made their deal quite unique for the holiday. Their target audience being solely school staff members and teachers, in a number of states across the country!
6. Au Bon Pain
At $1 a cup, the Au Bon Pain National Coffee Day deals strike as quite the competitor for McDonald's. You can get either an iced coffee or a hot one, so variety isn't a problem here either. The brand is also encouraging gifting to add to the spirit of the holiday.
7. Barnes & Noble
Yes, you saw it right. The popular bookstore chain is giving out free coffee offers on National Coffee Day. All you have to do is to purchase some baked goods along with your cup of iced or hot coffee.
8. Sheetz
If cold coffee is your thing, then Sheetz is your brand. It has decided to give coffee lovers a treat by rolling out cold brews through their app. You also have the option to go and pick up the coffee, and you can get it in absolutely any flavor and size on National Coffee Day.
9. Clio Coffee
Yet another big name in the world of Coffee. And their offer is only as esteemed – a whole month of coffee supply! They've planned a competition revolving around the missed vacation theme, in which you'd have to participate on Instagram along with the hashtag. The idea is simple: If your holiday was canceled due o COVID-19, tell the world about it, and let Clio Coffee select the winners randomly on the National Coffee Day itself! How creative is that?
10. The Coffee Bean & Tea Leaf
This chain has put forward another purchase-and-get-a-coffee offer. The minimum is $2, for which you can buy any baked goods, and get a R-size cup of coffee for free!
Conclusion
And so you can see that coffee shops aren't the only brands free coffee offers on National Coffee Day. Big names that follow the vibes of this delicious drink also celebrate the day with spirit, such as the big name in books: Barnes & Noble.
However, each brand has their own set of rules when it comes to getting a free cup of coffee. Some have it available with a purchase, others have made it a part of their loyalty program, and some offer discounts or free coffees through their apps. So dear coffee lover, go with whatever suits you the best!
READ NEXT: Seven Best Cities To Eat For Food Lovers
RELATED TOPICS: Blog about food